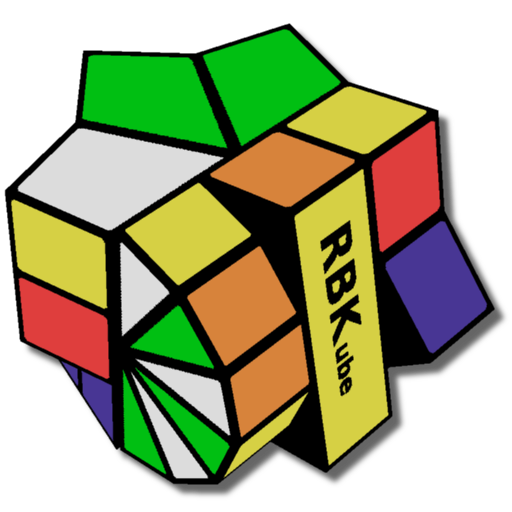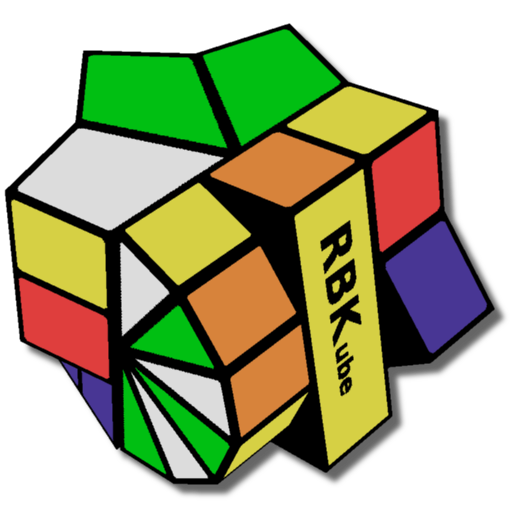 It's been a while since we released RBKube, but we haven't forgotten about the puzzle lovers out there.
We are proud to announce the release of RBKube 2.0, with some exciting features.
Changelog:
Complete UI redesign, following modern Material Design guidelines.
New puzzles: Super square-1 (2 and 4 layer), larger V-Cubes 6x6x6 and 7x7x7, Skewb Dodecahedron, Pyraminx Crystal and Dodecahedron 3x3x3.
Integration of Google Games Leaderboards and Achievements.
Tracking of best times for offline players.
Refactor of puzzle engine, making it easier to add new puzzles in the future.
Fixed some glitches.
More to come, we hope you enjoy it!.