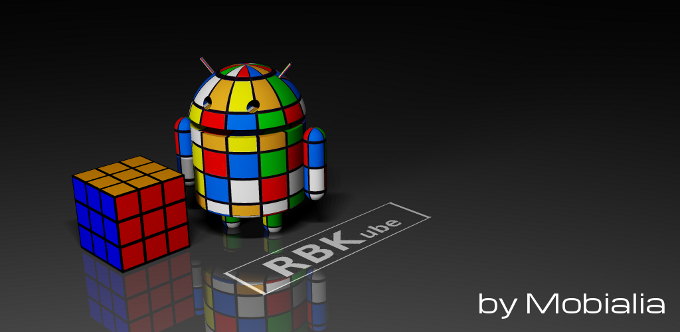 Solve the most challenging 3D puzzles with this mind-blowing app!.
With RBKube you can play Pocket Cube (2x2x2), classic Rubik's Cube (3x3x3), Rubik's Revenge / Master Cube (4x4x4), Professor's Cube (5x5x5), Pyraminx, Square-1 / Super Cubix, Megaminx (6 and 12 colors) and Sudoku Cube.
Isn't it enough for you?. Well, stay tuned then, more and more puzzles are coming soon!.
If you want a new look for your puzzles, just select your favorite colors and skins among the different options.
Choose the camera mode that best suits to you for exploring the puzzles, and turn the pieces easily with a very intuitive and user friendly touch screen interface. Keep practising and you will be soon a competitive player.
You can choose between a practise mode, where you can handle solved puzzles, and a competition mode, where you have to solve a scrambled puzzle beating the clock.
Compare your times against other world players with the integrated OpenFeint platform. Try to be the world's fastest player and show off with your friends!.
Do you accept the challenge? Solve it!.