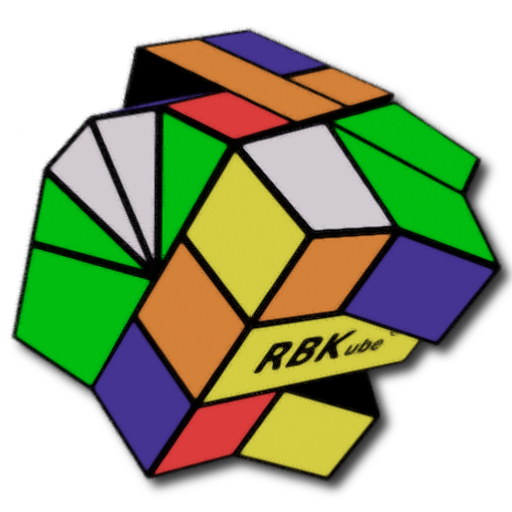 Do you like the challenges?, if you do so RBKube is what you were looking for: our new game specially designed for puzzle lovers like you.
Try to solve the most mind-blowing 3d puzzles: Pocket Cube (2x2x2), classic Rubik's Cube (3x3x3), Rubik's Revenge / Master Cube (4x4x4), Professor's Cube (5x5x5), Pyraminx, Square-1 / Super Cubix, Megaminx (6 and 12 colors) and Sudoku Cube. All in a single app, and with more puzzles coming soon!.
Share your times and compete with other players around the world with the integrated OpenFeint platform. Try to become the fastest player and show us your skills!.
RBKube is available for free on Google Play.