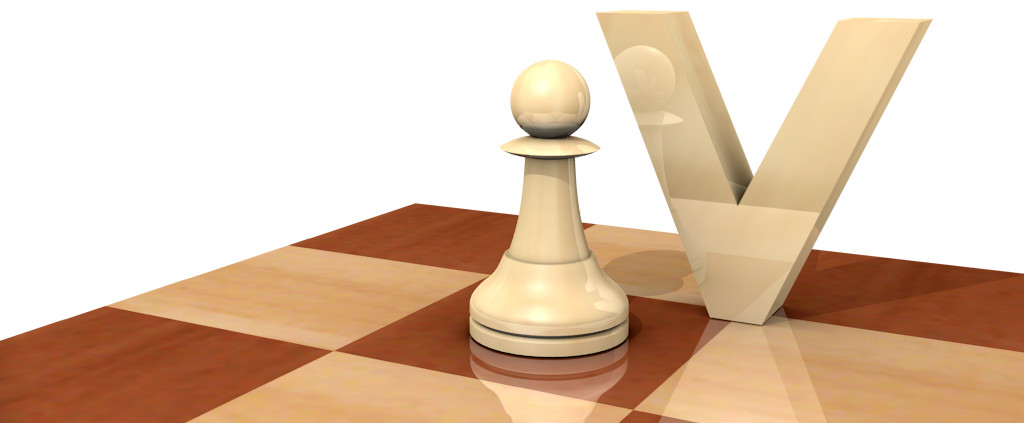 We release today Mobialia Chess version 5 for Android. It is the result of many months of work improving the app. Changelog:
Now uses Holo theme in devices with Android >= 3
New standard actionbar with new icons and new menus
New sidebar in online play to access all the sections: you can show it sliding in the screen from left to right or pressing the top left icon
New Observe section listing current games in the chess server
We moved the old observe options to the new Observe screen: now you can "follow" the best games in each category
New Messages section to read and send messages in the chess server
Support for playing on the ICC Chess Server as Guest (requires two more app permissions to generate the device ID)
New Events section when connecting to ICC
New History screen replacing the old "Examine last game" option, now you can examine or send by email all your played games
As this version brings great changes, we provide links to download the old 4.3.2 version for users who prefer it (or users experiencing some kind of problem with the new version, but please send us an email explaining your problem). We also offer the download of the last version from our page because we found many pages offering versions of Mobialia Chess that are viruses:
You can contribute with the translations here.